Engineering a Better Environment
AFL Industries, a division of RGF Environmental Group, manufacturers innovative, dependable oil water separators and oil spill containment systems.
Our corrosion resistant oil water separators, offered in fiberglass, stainless steel and polypropylene, are designed to offer long lasting service in demanding environmental applications. Proprietary Delta-Tube™ and Delta-Pack™ oil coalescing media is installed in all our oil water separators to ensure the highest quality effluent discharge.
As the inventor and pioneer of the Oil Stop Valve, AFL knows how to protect your facility against accidental oil spills. Ensure environmental compliance around stormwater drains with our unique Oil Stop Valve and Spill Stop Drain systems.
For over 40 years AFL has supplied high quality, durable environmental systems to virtually every large industrial, utility and transportation company in the U.S.A. along with many military bases across the world. AFL is truly 'engineering a better environment'.
Applications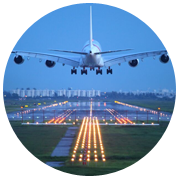 AIRPORTS AND AIR CRAFT SERVICES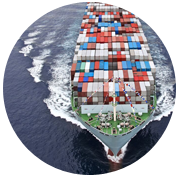 BILGE WATER ACCUMULATED IN SHIPS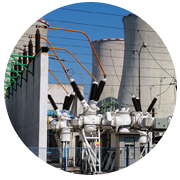 ELECTRIC UTILITIES AND POWER PLANTS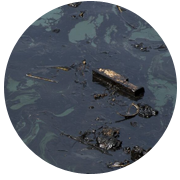 ENVIRONMENTAL REMEDIATION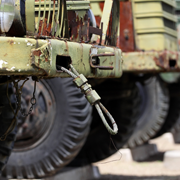 MILITARY AND GOVERNMENTAL FACILITIES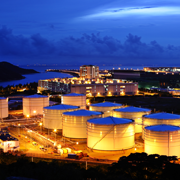 OIL STORAGE AREAS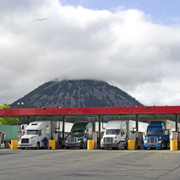 PETROLEUM AND OTHER FUELING FACILITIES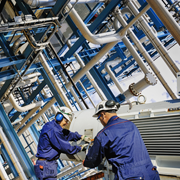 PETROLEUM MARKETING FACILITIES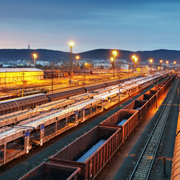 RAILROAD YARDS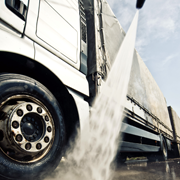 TRANSPORTATION AND EQUIPMENT WASH PADS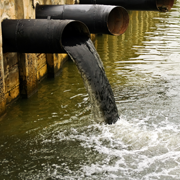 TREATMENT OF INDUSTRIAL PROCESS WASTE WATER